Universidad Tecnológica de Bolívar celebrated on February 11th the International Day of Women and Girls in Science with several activities.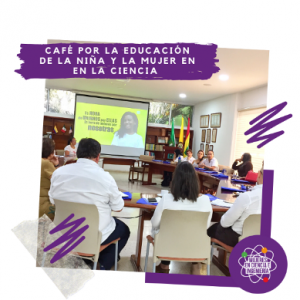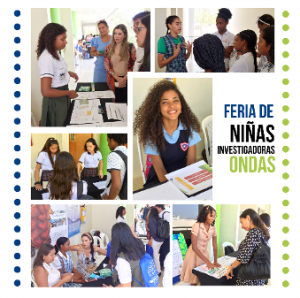 The day started with the event: "Coffee for the education of the girls and women", where public and private entities were invited to learn about the initiatives developed to encourage and support girls by the university: the Ondas program, Women UTB and the WSTEM  project.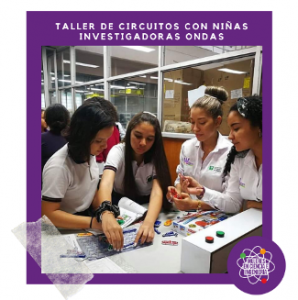 Then, we continued with a fair of research projects developed by girls belonging to the Ondas program. The projects arose from the need to solve problems in their communities.
Finally, the girls of the Ondas program participated on a snap-circuits workshop led by the ISA and ASME student sections, and the WSTEM student group of the Faculty of Engineering.