W-STEM Network was created as part of the funding project W-STEM. The Network aims to continue working on engaging more women into STEM programs in Higher Education.
Collaborators
Get involved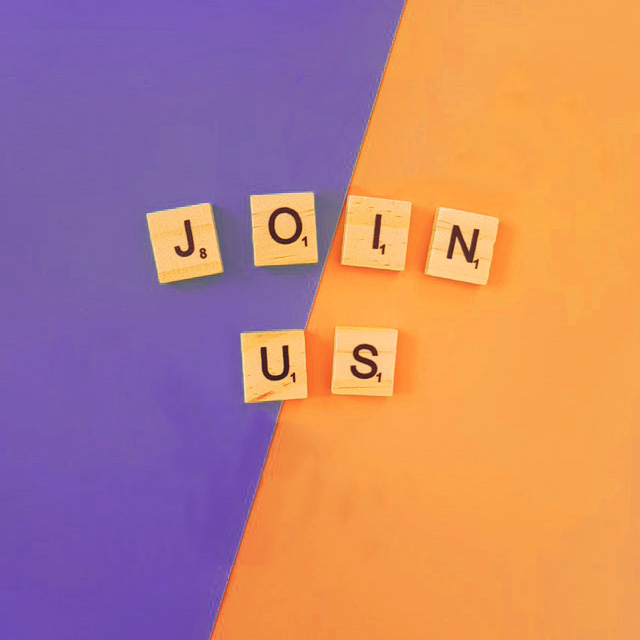 Do you want to collaborate with our initiatives and actions to engage more girls in STEM programs?
If the answer is Yes, you can contact one of our partners.
Under the menu "Team" you can select the institution and send a message using the contact form of the institution. You can write in Spanish if the institution is from Latin-America or Spain.