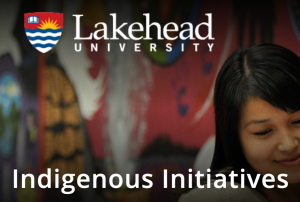 The Global Indigenous Speakers Series highlights the theory, research, and practice of international Indigenous scholars, offering students and faculty across disciplines inspiration, creativity and paths forward in uncertain times.
Next Wednesday, February 3, 2021 at 10:00 am to EST – 5:00 pm EET, Rauna Kuokkanen will share her experience about "Indigenous Self-Determination and Gender Justice". Rauna Kuokkanen is Research Professor of Arctic Indigenous Studies at the University of Lapland (Finland) and Adjunct Professor of Indigenous Studies and Political Science at the University of Toronto. She studied at the University of Oulu.
"Indigenous self-determination is about restructuring relations of domination. Frequently framed as a quest and vision for justice and freedom, Indigenous self-determination typically has focused on gaining equal standing with other peoples. My research has demonstrated that the quest of Indigenous self-determination for justice and freedom must include gender justice. The imposition of colonial structures, including those of governance, have not only transformed gender relations in Indigenous communities but also instituted gender regimes in contemporary Indigenous political organizations comparable to those found in Western political structures. In my talk, I draw on my new book, Restructuring Relations: Indigenous Self-Determination, Governance and Gender to discuss the ways in which Indigenous women in Canada, Greenland and Scandinavia envision gender justice in their communities. These practices include protecting and upholding children, eliminating gender violence and rematriating Indigenous governance."
Online registration and more information at https://www.lakeheadu.ca/indigenous/global-indigenous-speakers-series/speakers/node/61890.